The Project also included the organisation of educational and technical conferences to highlight the importance of saltpans and estuaries as social ecosystems that connect lives, create an added value and improve our future.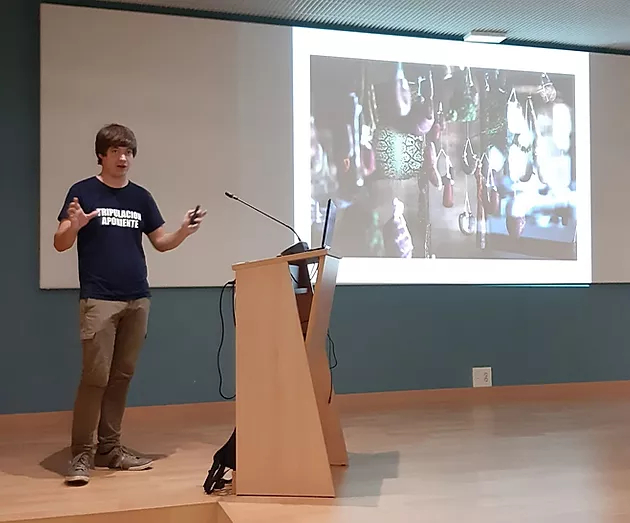 The conferences that were run at Cadiz Universitywere a resounding success, due to the level of participation and the implication, quality and content of the speakers and their topics.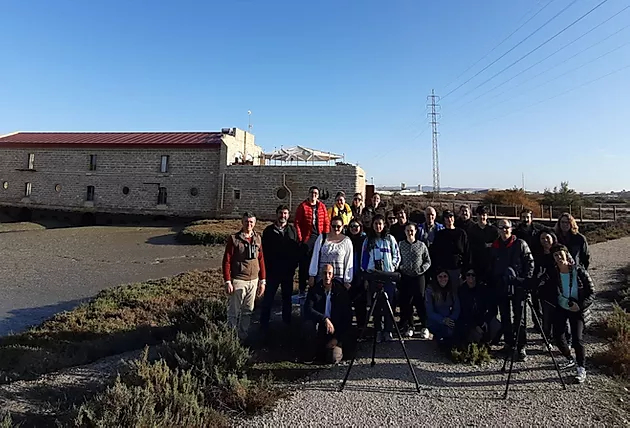 A full day was dedicated to the presentations and another day was dedicated to a field trip where participants visited the El Caño Tidal Mill, home of the restaurant Aponiente (Three Michelín Starred restaurant), run by the renowned The Chef of the Sea, Ángel Leon, as an example of the sustainable use of ingredients and materials from the salt marshes in avant-garde cuisine. Afterwards, the visit continued to San José Saltpan, a new wetland which conform an important habitat restored by Salarte, and later we moved to La Esperanza Saltpan, to visit the works directed at improving natural habitat.